Introduction
"Since Daewon Tax Accounting Corporation was founded in 1986,
it has grown and developed alongside its customer base through its
expertise, passion, creativity, responsibility and reliability in the field of taxation.
Daewon Tax Accounting Corporation has been identified as one of the top tax corporations
by industry-related media outlets, professional associations
and customers regarding service quality and satisfaction."
Kang, Young-Jung CEO of Daewon Tax Accounting Corporation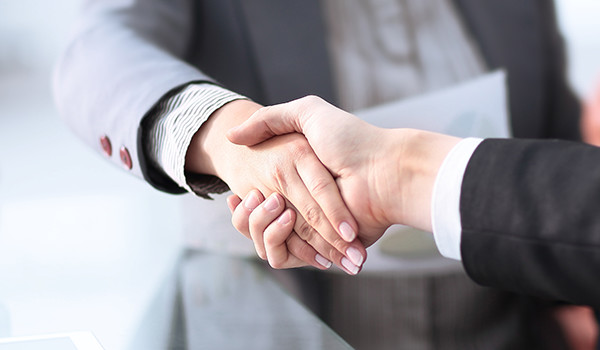 Customer once, client forever!
In modern society, whether individual or corporation, nobody is free from taxation from cradle to grave. The staff at Daewon Tax Accounting Corporation always work with passion and responsibility for our customers. Our aim is to ensure "once a customer, forever a client."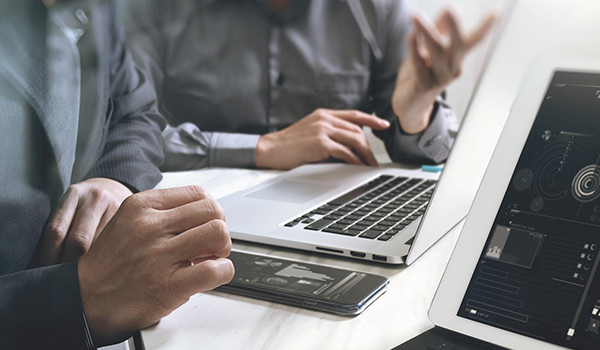 Services tailored to customers' needs
Tax work needs to be handled by experts who have knowledge of transaction details, taxation laws and the customer's business and needs.
By putting our customers first and fully understanding their business requirements, Daewon Tax Accounting Corporation has been praised by clients for always providing precisely correct solutions to their unique circumstances.
At Daewon Tax Accounting Corporation, our aim is to provide services tailored to the needs of our clients.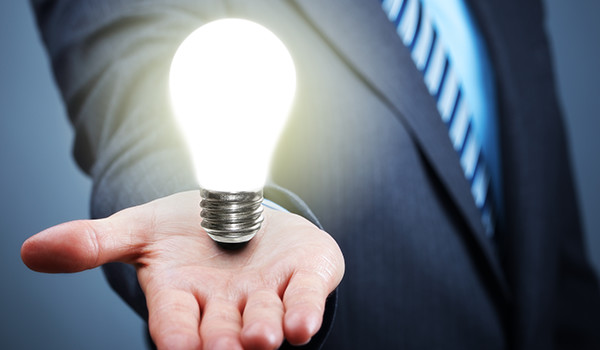 Challenge and innovation
As the economy becomes more developed and grows, transactions become more complex, new types of transactions and corporations appear, resulting in a number of laws being amended or new ones enacted. In particular, global companies have faced numerous challenges in relation to transactions between countries.
Daewon Tax Accounting Corporation has continuously been a leader in the field of international taxation, including transfer pricing, and is well positioned to be your best partner in navigating a challenging landscape.
Locations & Map
Location information
Bus #141, 401, 640, 3422, 3414, 4412, 6411
(From Seoul Customs Service Intersection Bus Stop walk 200 m towards Yeongdong Post Office)
Exit 1 of Hakdong Station on Subway Line 7
Take the crosswalk between Seoul Customs Service Intersection and Yeongdong Post Office
Contact Address
(Street address) 2nd Floor, Korea Customs Brokers Association Bldg., 20, Eonju-ro 129-gil, Gangnam-gu, Seoul, South Korea
(Land-lot address) 2nd Floor, Korea Customs Brokers Association Bldg., 209-9, Nonhyun-dong, Gangnam-gu, Seoul, South Korea
(Tel.) +82-2-3016-3800
(Fax) +82-2-6919-1703