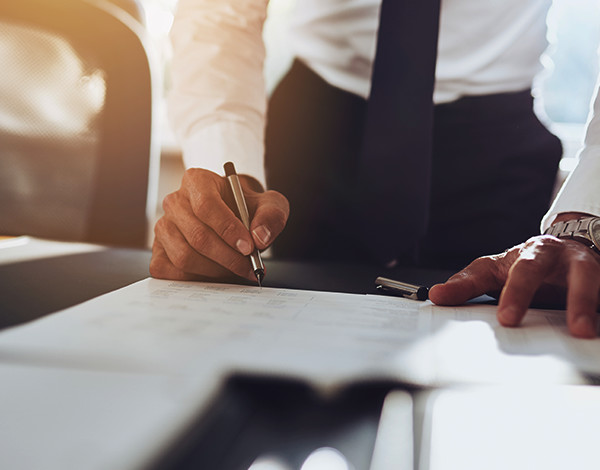 Company Establishment, Liquidation, M&A
We are a seasoned group of tax specialists with strategic insight gained through years of experience. We provide high-quality tax services for domestic and foreign investments, company establishment, liquidation and M&A.

Overseas expansion strategies for domestic companies

Assistance to foreign-invested companies entering the Korean market
Company establishment planning

Transfer, M&A, and liquidation consulting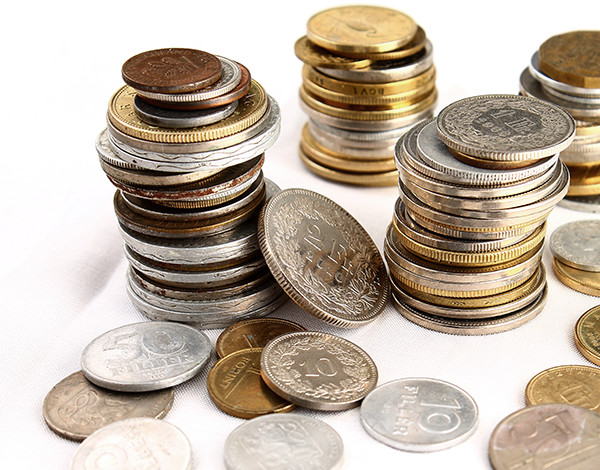 Tax Audit
Our experienced tax experts provide top-notch tax audit services.

Tax audit consultation
Tax audit support

Support for additional explanatory materials requested by tax authorities

Post-tax audit consultation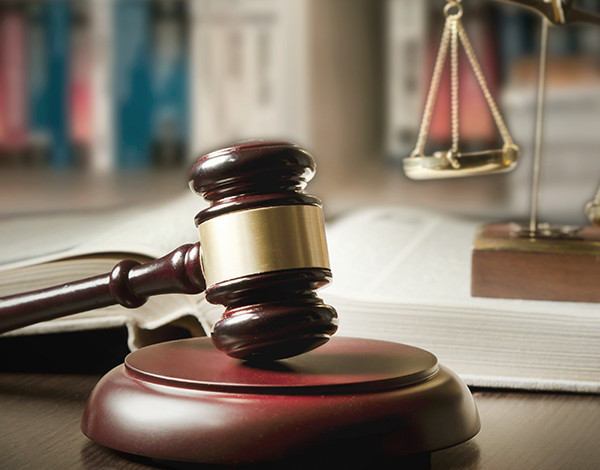 Tax Appeals
When disagreements ensue over tax assessments made by authorities,
our mission is to protect the rights of our clients.

Explanations of client opinions to tax examiners

Tax review requests before official tax notifications

Raising of objections, requests for trial and appeals for review

Other tax complaints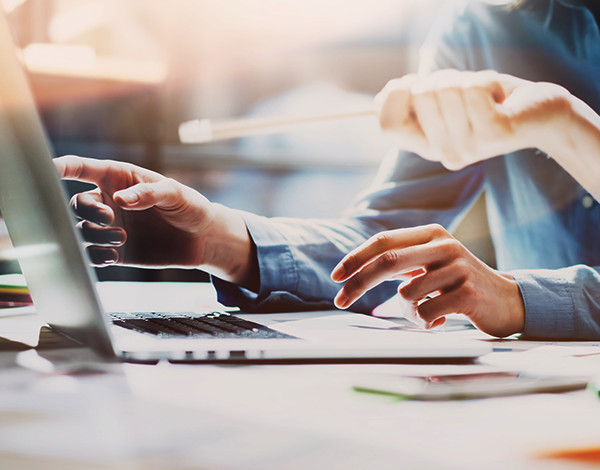 International Tax / Transfer Pricing
We implement strategic solutions to minimize international tax risks and provide consultation on international tax and transfer pricing for foreign companies with frequent international business transactions.

Withholding on domestic income

Consulting on Permanent Establishment-related issues

Review of transfer pricing and generating reports

Advance pricing agreements & mutual agreements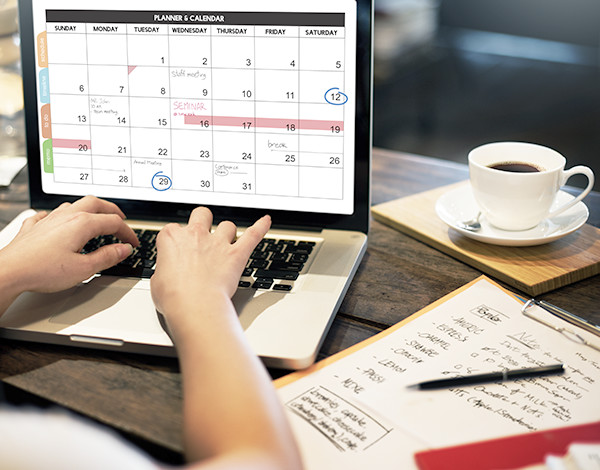 Property Taxes
We recommend effective solutions for transferring assets between generations
to minimize tax burden, resolve conflicts, and manage assets.

Tax saving strategies for inheritance tax, gift tax, and capital gains tax

Property assessment (stock, real estate, goodwill, etc.)

Fund sourcing, inheritance tax investigation support