Payroll
Payroll Administration Guide

We are a leading ISO27001:2013-certified payroll outsourcing provider. We provide tailored payroll management solutions with our own payroll management program.

Monthly payroll and tax calculations

Retirement planning and management

Withholding tax reporting

Year-end tax settlement,
Management of four social insurance deductions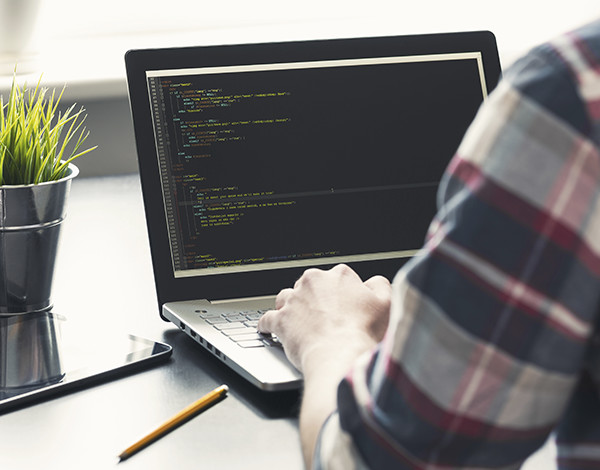 IT Systems
Our top IT professionals empower clients to improve operational efficiency through developing tax, payroll, human resources, sales support and information security systems.

Standardized payroll services and security systems: Payroll Management System

Human resources administration, attendance and vacation tracking systems: BMS / LMS

Simple ledger systems (Amway)

Expense management systems: EMS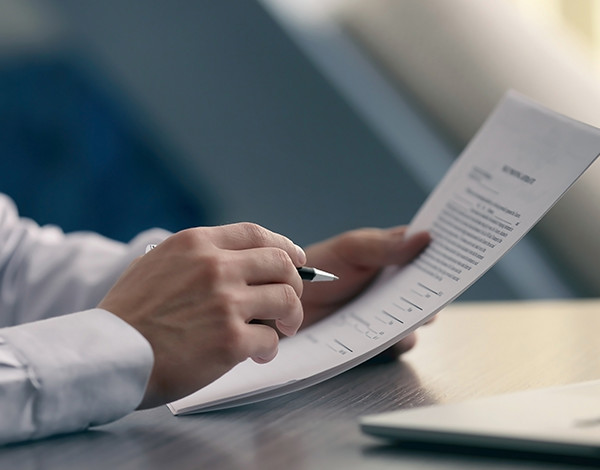 Accounting
We create financial statements in accordance with KGAAP, IFRS and USGAAP and support efficient financial management and transparency.

Review of evidentiary materials and bookkeeping

Prepare Korean and English financial statements and report to headquarters

Treasury support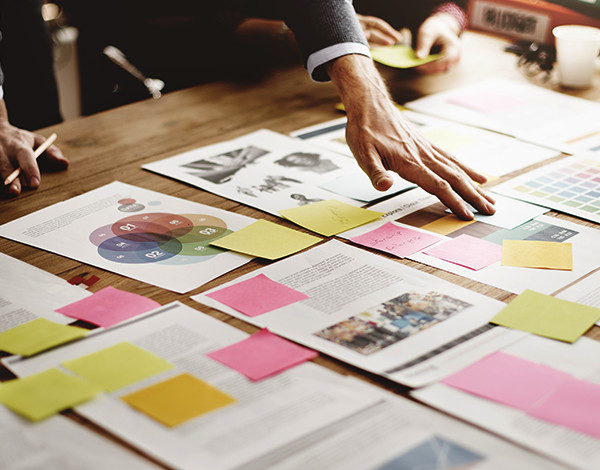 Tax Compliance

Corporate income tax returns

Individual income tax returns

VAT returns

Reporting inheritance tax, gift tax, and capital gains tax

Other tax returns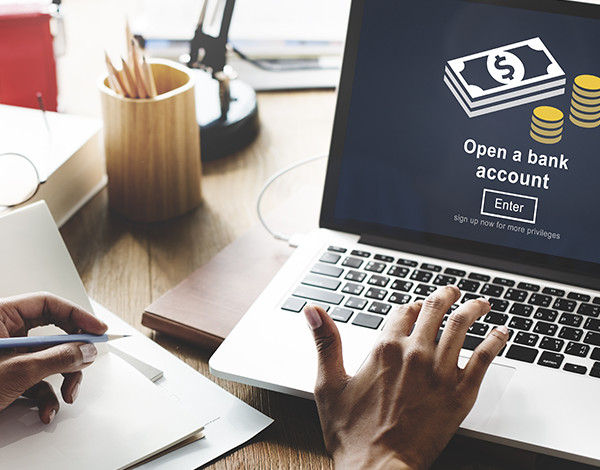 Other Tax Consulting

Resident/non-resident determination

Retirement pensions

Local taxes

Foreign Account Tax Compliance Act

Stock options, restricted stock units, deferred stock awards